We are attacking my brain tumor and CSF cells from all angles – Xeloda and Topotecan both can reach inside my brain. I am close to finishing my final day of my first Xeloda cycle. So far, so good. Strangely enough, somehow everything I have been on for awhile has apparently had a lame impact on my tastebuds and Xeloda doesn't have quite the same impact. Sweets are DELICIOUS some foods taste off, but fruits and sweet things are grand. I have to keep fruit in the house or else I am eating all of the gummy bears, ice cream and everything I can get my hands on!
Needless to say, I have put most of my post-hospitalization weight back on (this is a good thing right!?). My friends that have seen me recently tell me that I look "rested," which may be because I spend a decent amount of time resting (after I get my intrathecal chemo I lay down to help it spread throughout my spine and to avoid headaches. It also makes me pretty tired the next day, so I am usually pretty blah for the next day and spend more time resting. Luckily I have some energy for the weekend when I have the treatments earlier in the week…
We went camping last weekend. I had just started Xeloda so my brain/spine/boob guy didn't want to overdo the impact on my body – so we only did one dose of intrathecal Topotecan last week. This meant I was a lot more energetic for camping and wasn't zonking out for bed by 8:00 PM. We did have some rain off and on the day I planned on taking Ziplodicus (my RZR) out for a long spin, but it is fall weather here and it can be a bit finicky. Hopefully we will squeeze one more 4-wheeling trip in before the season is up!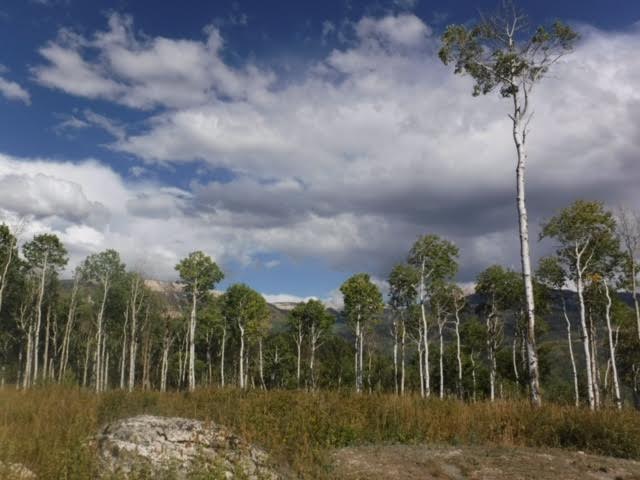 It was really nice to get up in the mountains with family and friends (amazingly several were able to come on last minute notice, yay!). It was the weekend we were supposed to be exploring the world of Burning Man. I don't regret not going based on how my health had been, I am organizing and saving my neat costume stuff so I can hopefully take it next year. I now have more time to try to finish some art projects that I ended up not having energy for – so I am hoping to be a master beer brewer and have some more artsy stuff to bring and share.
I feel like overall I am getting along a lot better with Xeloda and Topotecan vs. Kadcyla and Methotrexate. I was having to drag a puke bowl with me on Kadcyla (I never knew quite if I was going to make it to the bathroom in time) – I don't know if that aggravated the methotrexate or if that was just its own piss off my meninges dealio (most likely they were separate things). I haven't yet had a CSF test come back clear of tumor cells yet, since that is the main goal, I worry we will be moving to another chemo soon (the goal is to have the test come back clear and then start cutting back how often I get the intrathecal chemo from twice a week to once a week to once a month…). My oncologist had only named 3 drugs, I am hoping there are maybe more than 3 if we are running them out. I am not ready to run out of drugs yet, especially not after having an ommaya port surgery and going through sterile meningitis, I want results! DIE CANCER DIE! Not that every cancer patient doesn't want results…
Speaking of results, I have been watching way too many women that I know die. My heart is breaking as I keep getting updates that someone I know and care about has passed away (I care about all men and women dying from cancer, but it hurts more when it is someone you chatted with just the week before and find out that they are not there to talk to anymore). Please consider donating to metastatic research. Metavivor.org focuses 100% of their donations on metastatic research, the national Komen site allows you to select metastatic research for your donation (make sure you choose stage IV/metastatic research, not the general fund 🙂 ).
I have a brain and spine MRI coming up next week. I have scanxiety already and tried to get out of the scans (since they were supposed to be related to my Methotrexate… but we had actually moved back my radiation brain watch scans because of the Methotrexate… so my doctor wanted me to get my brain scanned and get to know the new neurology radiologist and make sure I like her for when I may need more radiation (I am used to meeting radiologists when I don't have much of a choice, I never pondered seeing if I liked them, hehe). I did meet two when I was in Seattle and definitely wasn't a fan of one of them… 😉