We have been laying back and living island style for a week now (luckily we still have a half a week before we go home! Woohoo!). Usually we have less than a week when we go to beautiful places like this and then aren't ready to go home when it is time to get on the plane. I am much less bummed! Hehe. Maybe I will be when it is time to leave.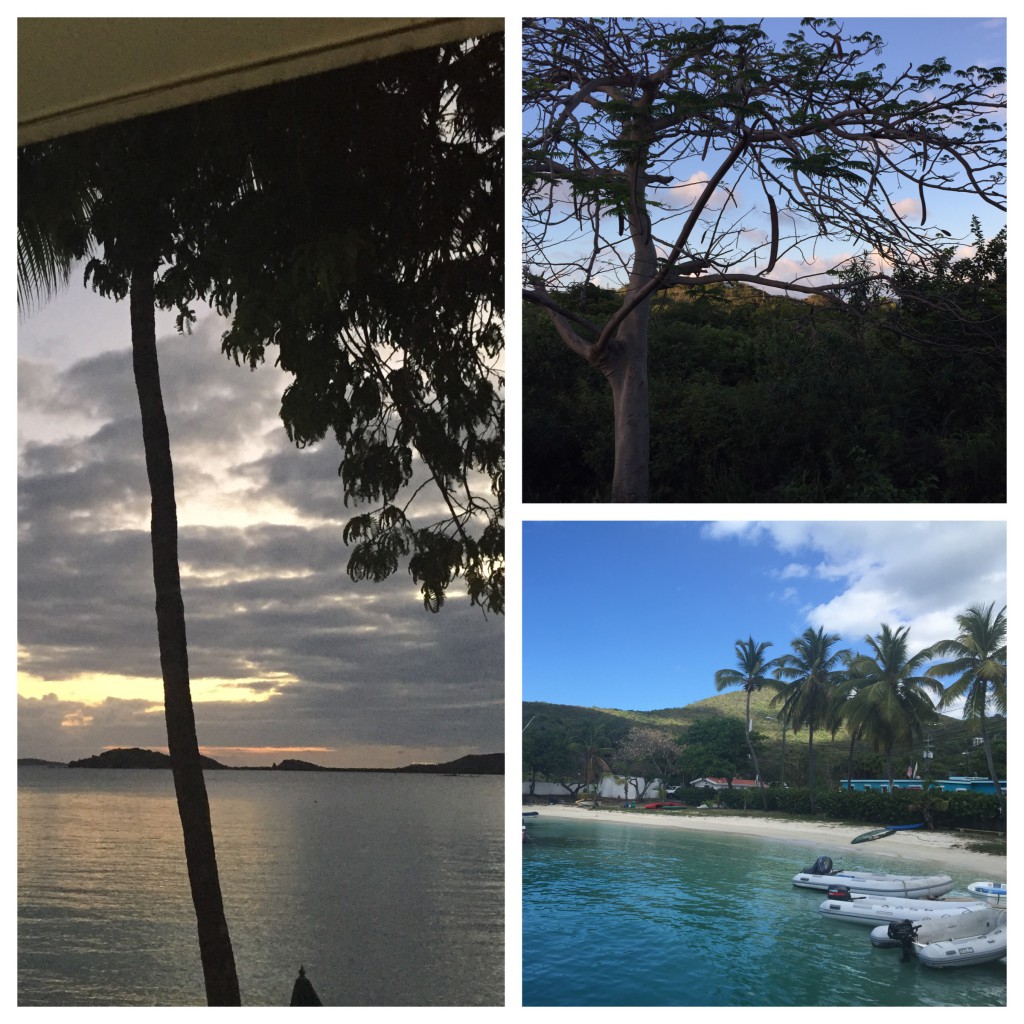 We miss our puppies though, we have a puppy-cam, so when our puppy sitter isn't in the house we check on our dogs and bemoan how much we miss them. I think we are just a tad bit obsessed with our dogs. Just a tidge?
After a couple of days here, there was a part of us that considered buying a piece of real estate that would be rented out as a vacation property. We have always wanted a little home in the Caribbean. The long term plan had been to retire to it, long term is different for us this days. I try to squeeze in every moment of my retirement into "now" and then decisions like "buy real estate as an investment property" seem like a bigger risk and not something to leave Mike to deal with. I am the financially geeky one around our house, so property stuff like that makes me giddy, but I would never want to leave Mike in any weird financial bind because we ran off and did something crazy. Plus, there is that whole money thing…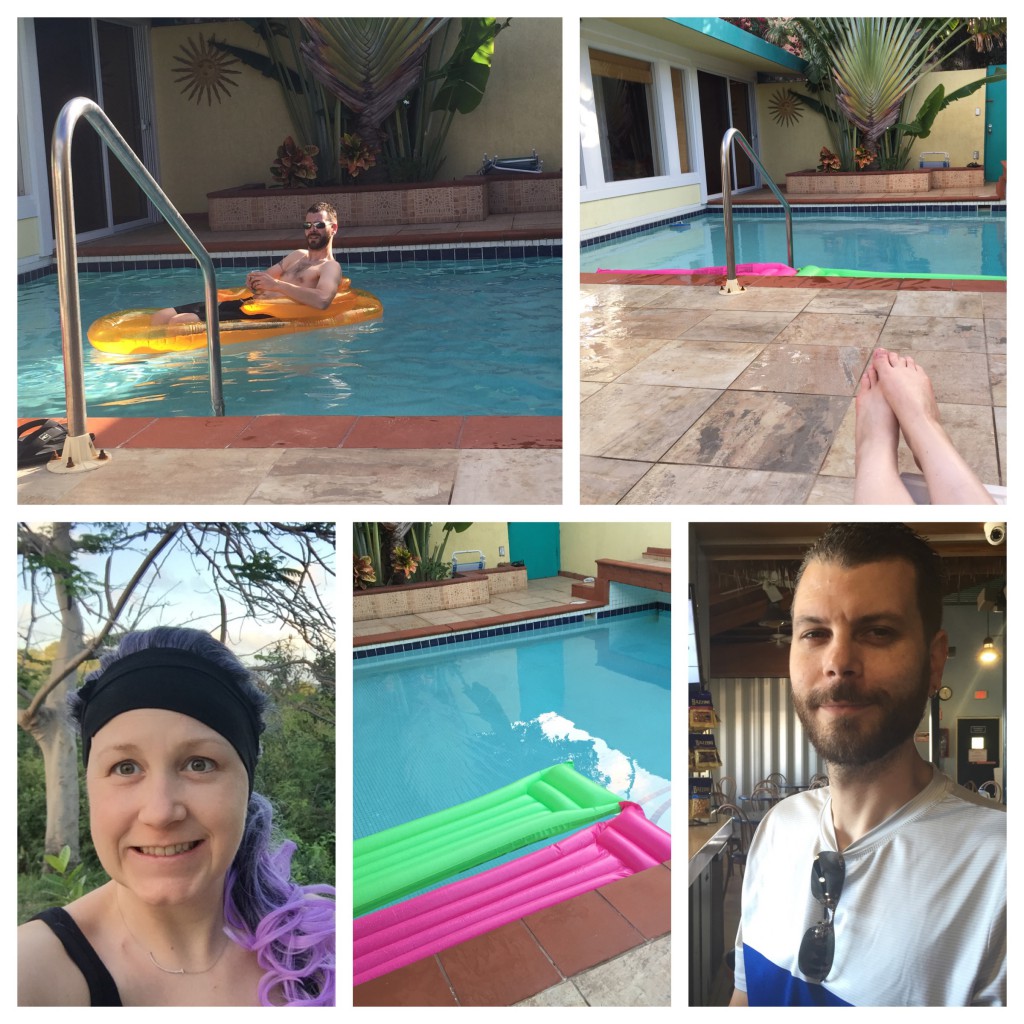 I started trying to figure out how my insurance would work here in St. Thomas since it is the U.S. Virgin Islands (it is the U.S. right?) and whether or not my oncologist could just schedule me for chemo (never got quite that far). My pain has gone down significantly since we got here, bone pain and cold don't get along… Tropical weather is apparently a godsend for that type of things. As long as you don't stress too much about the fact that it takes two hours for anyone to make a cheese burger around here (no one is in a hurry), stress level goes way down on the island.
A little piece of me is still wrapping itself around that little pretend tropical dream, and I keep telling myself that I should be satisfied with my RV life. I have a great life. I just crave MORE. More time, more life, more experiences.
We have been knocking out #TheMandiList items left and right. I am calling our villa our cottage "on the beach" as there is just a jungle between us and the beach. It works for me! We took a ferry from St. Thomas to St John knocking out my ferry ride. Snorkeling… you name it, we have been killing it! I even took a week off of social media. That was easier than I expected, but there were some things I missed.
When we get home I get to see my palliative care doctor and social worker the next day. The day after that is chemoooo and then the day after that is my Nuelasta shot. I jump right back into the thick of things. We have me moving forward on brain radiation in April to go after that new tumor and whichever additional ones my radiation oncologist considers to be top priority.
The owner of our vacation rental has been quite kind, her name is Chris and this is the property if you ever come to St. Thomas.
She also knows the owners of New Horizons who gave us an amazing day visiting several islands on their boat out of the kindness of their heart (I am planning on trying to write more about it more later). Port fees are interesting though! I didn't know as you island hop you check in and pay money. I imagine having a boat out here is an extremely expensive hobby!