Recent Posts From
All Categories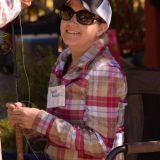 The night before my scans scanxiety set in full force. I was pretty...
Popular Posts
This Month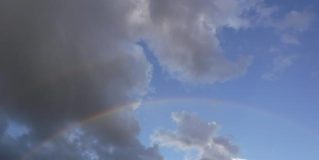 We are attacking my brain tumor and CSF cells from all angles – Xeloda and Topotecan both can reach inside my brain. I am close to finishing my final day of my first Xeloda cycle. So far, so good. Strangely enough, somehow everything I have been on for awhile has apparently had a lame impact on my tastebuds and Xeloda doesn't have quite the same impact. Sweets are DELICIOUS some foods taste off, but fruits and sweet things are grand. I have to keep fruit in the house or else I am eating all of the gummy bears, ice cream and everything I can get my hands on! Needless to say, I have put most of my post-hospitalization weight back on (this is a good thing right!?). My friends that have seen me recently tell me that I look "rested," which may be because I spend a decent amount of time resting (after I get my intrathecal chemo I lay down to help it spread throughout my spine and to avoid headaches. It also makes me pretty tired the next day, so I am usually pretty blah for the next day and spend more time resting. Luckily I have...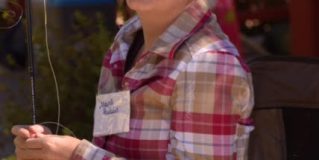 The night before my scans scanxiety set in full force. I was pretty stressed for my appointments. I was meeting with the new radiation oncologist that specializes in the brain (since my last one ran off to Duke). Introductions had been made and I wasn't a new patient in case I need brain radiation at some point, I stil have some of the same concerns I did when I went to Seattle, but leptomeningeal mets trumps all things. It seems like my brain and spine and everything MRI has been quite the drama lately (my PET-CT was a mixed bag , I have an icky cough, but I don't know if that is things improving causing it or if it is getting worse). Leptomeningeal metastases scare the crap out of me. Everything I Dr. Google about them is entirely too unpleasant. Having visible spots on my brain and spine just get my head spinning and every time we have tested so far the tests have come back with cancer cells in there floating around (they aren't causing me major damage right this moment, so I must remember to breath – and now my superstitious side that worries saying something is going well...